Discover our BtoB solutions for professionals
---
Business Space Creators
Whether you need to remodel, arrange or design your work space: retail space, restaurants, offices, car dealers etc. Home Design 3D is there for you!
Real-Estate Professionals
Show a 3D plan of the property to your clients, a real-time virtual visit, a 3D print model...
Manufacturers & Furniture Distributors
Your products in our object library
Show your products in every day situation Sell directly from the app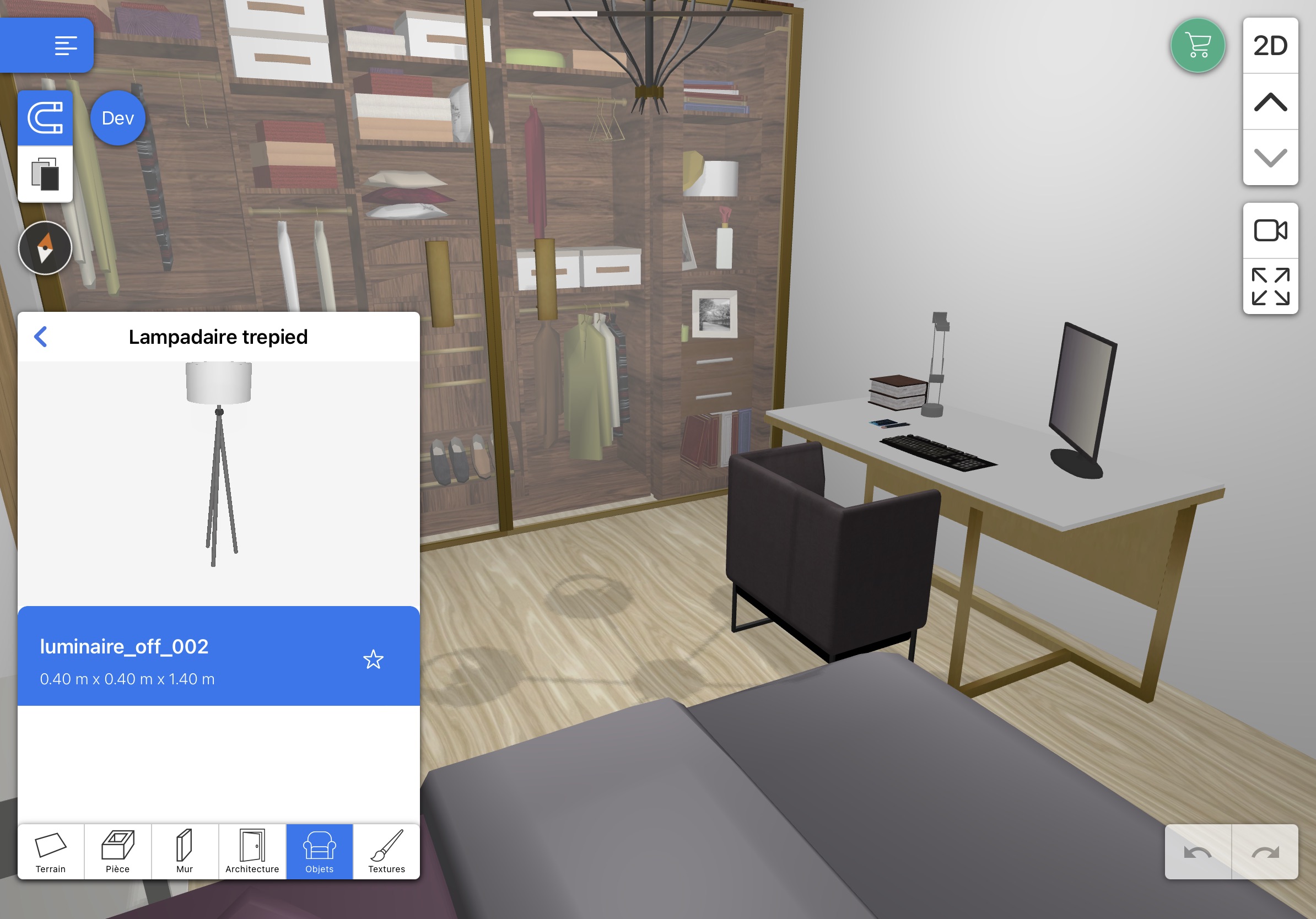 FIRST OPTION
SELL THROUGH HOME DESIGN 3D
With a community of 35 million users, bring your products to a real and everyday dimension. We can model and integrate your products into the app for our community to use them into their projects. Moreover we can also integrate a direct link to your e-commerce website so that users seduced by your product will be able to purchase your product in 1 clic.
SECOND OPTION
ADVERTISE IN OUR APPS
Reach an international audience of more than 35 million users. We have ad spaces in all freemium versions of Home Design 3D range.
Each app has its own audience. We can program together a specific campaign for you, depending on your parameters: age, gender, geographic area, languages, devices, mobile or tablet etc.
Banner (768 x 90)
Interstitial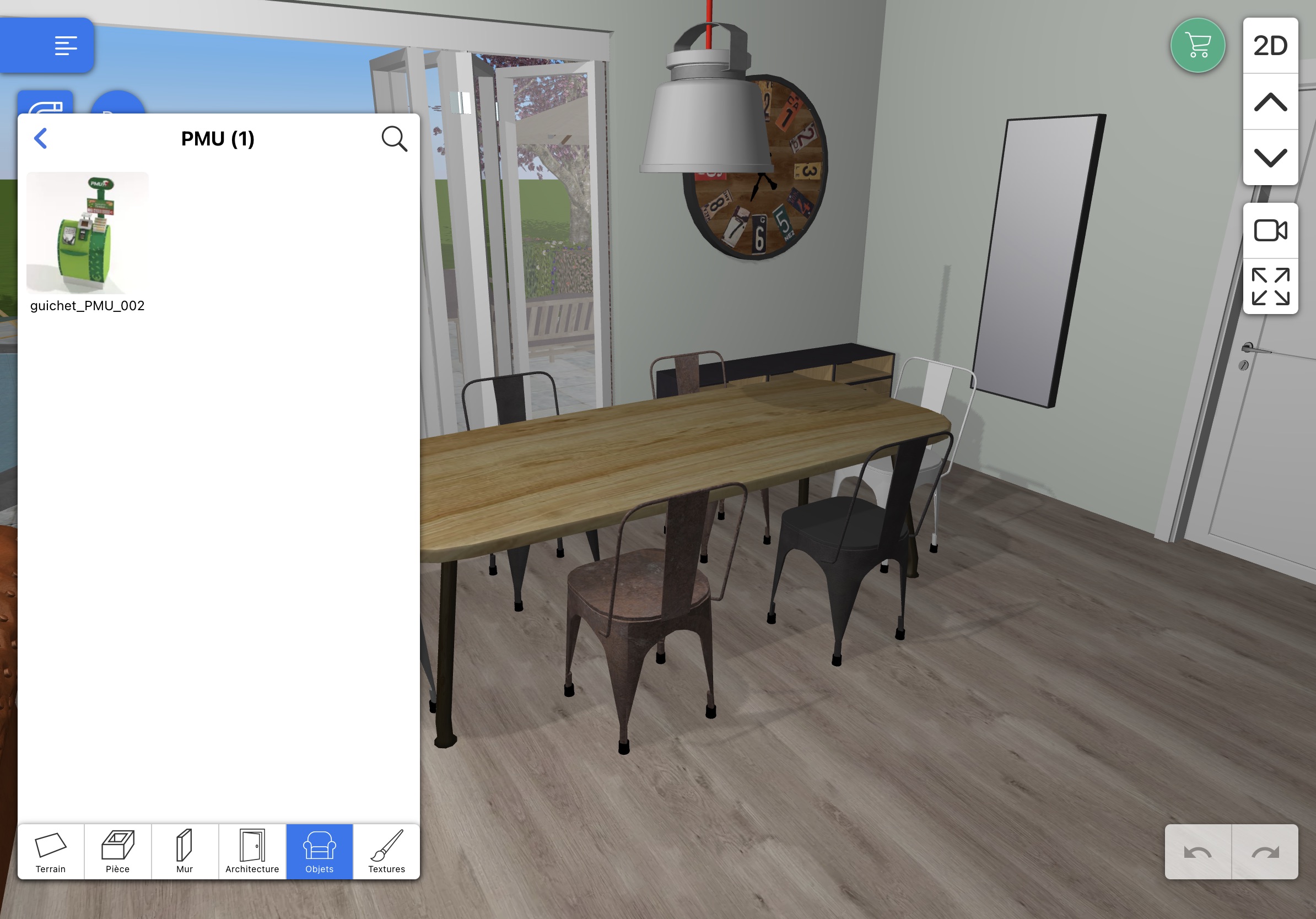 THIRD OPTION
WHITE LABEL
Get your own dedicated version of Home Design 3D that will fit your specific needs. From furniture/objects to the logo, we will modelise and customize everything for you. Your brand, your app.
Reactivity

Our team will make its best to quickly adapt to your needs and wishes.

On Demand

Depending on your needs, we can develop specific features and options.

Project Follow up

After the delivery of the version, we'll assist you in its installation.

Full Support

Considering any technical or use matters. We previously train you to use your app.